Responsible supply chain management
– increased awareness, less risk
Responsible supply chain management
Having full knowledge about your supply chain offers several advantages to your business. Your knowledge should not be limited to the efficiency and costs of the operations but also include the conditions under which it takes place. Consumers and business customers increasingly request products manufactured in proper social and environmental conditions.

'Proper conditions' is a relative term. Some would expect you to limit the use of water or CO2 emissions. Others would expect you to stop using unwanted chemicals. And the vast majority expect you to comply with basic human rights and not use child labour.


Being proactive is the key
Responsible supply chain management requires proactivity. Increased awareness within your company about the supply chain decreases the risk of unpleasant surprises. Help2Comply can help you map your full supply chain and identify potential high-risk areas.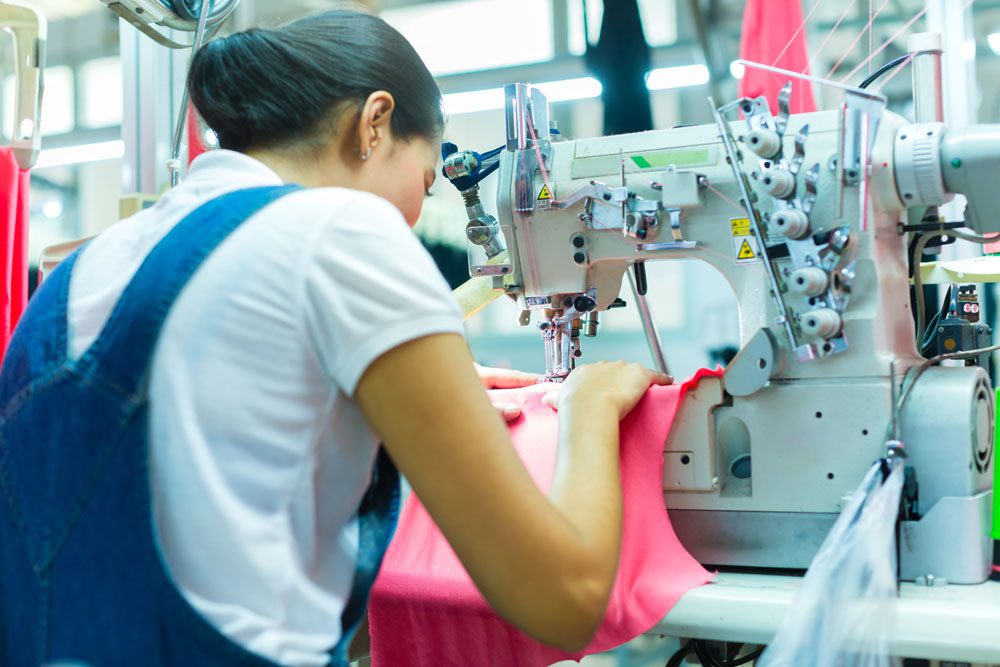 How well do you know your supply chain?
You may know your suppliers quite well – but what about their suppliers and their suppliers' suppliers? Like any other chain, your supply chain is no stronger than its weakest link.

In-depth knowledge about your full supply chain is very valuable. Eventually, it is your responsibility that everything is order and that the products you sell live up to not only your own company values and code of conduct but also the general standards and ethics of society.