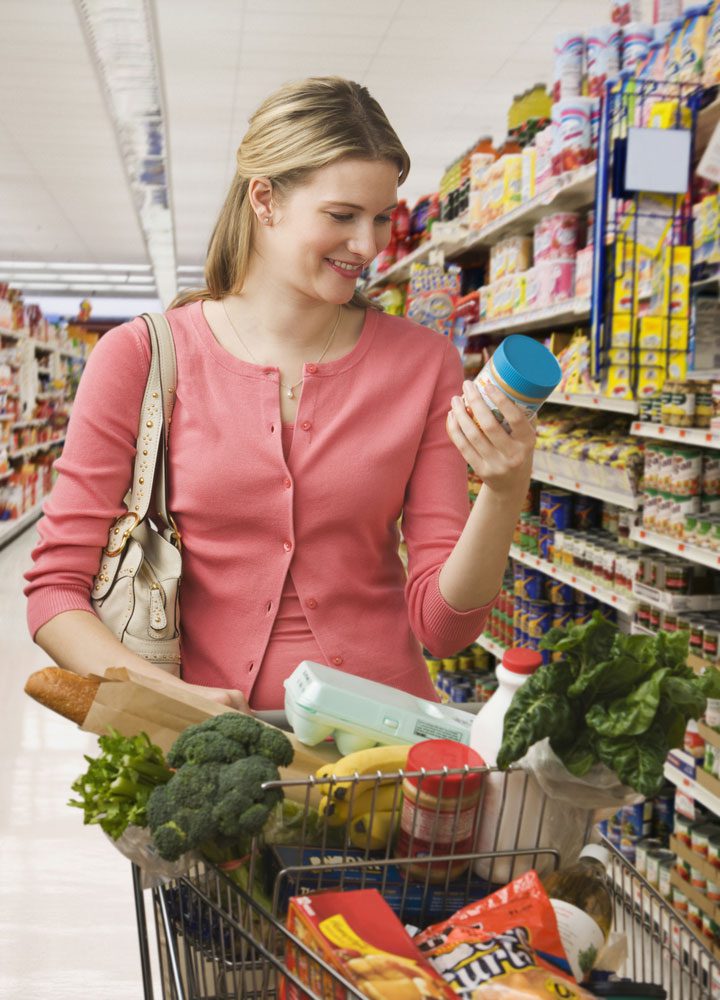 Want to export to Denmark?
– compliance leads the way
Compliance and certification
are essential elements to ensure a successful introduction of your products or services on the Danish market.
It is obviously crucial that you are able to document that your products live up to current laws and regulations in Denmark and the EU. Moreover, there might be specific standards and requirements for
certain product groups
that should also be addressed.
Finally, working with compliance, can also involve looking at additional factors such as
ecolabelling
and
responsible supply chain management
. This type of compliance may not be required by law but it may help make your products more attractive to discerning consumers.
Does your company need help to comply?
We are Help2Comply
We are a professional compliance and certification agency based in Denmark.
We have many years of experience helping both Danish and international companies documenting compliance within various areas.