PRODUCT SAFETY
– for products distributed in Denmark and the EU
Product safety
Product safety is essential for any manufacturer and/or export/import company. If you want to distribute your products on the Danish market, Help2Comply can assist in documenting that your products live up to national legislation, EU regulations and product-specific standards. We are up-to-date on new legislation and in continuous dialogue with the relevant authorities.


An experienced partner
We have many years of experience working out the required documentation for products within these categories: Clothes and other textiles, toys, cosmetics and food contact materials. We primarily focus on the potential presence of harmful chemicals and substances used in the production. By practising this due diligence, you can avoid costly recalls, which could also damage your company's brand and image.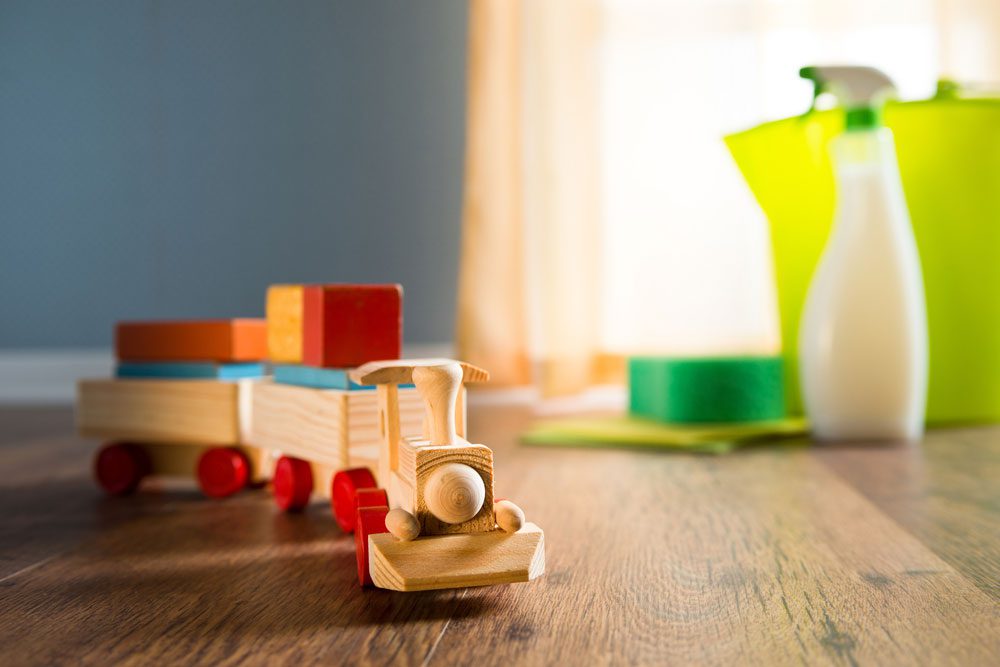 Increased focus on product safety
Many companies also experience being met with detailed and explicit demands and requirements from the retailers that are often stricter than those issues by the EU. This increased focus on product safety is sustained by a high consumer interest. At the same time, environmental organisations and interest groups are pressing for the prohibition of chemical substances, which are not yet covered by legislation.