FREE PRODUCT SCREENING
– can your product be awarded an ecolabel?
Request a product screening
– fill out the form below
(all fields are required)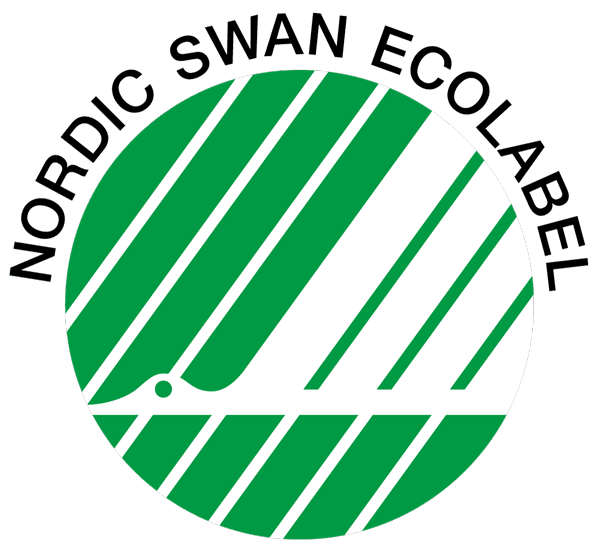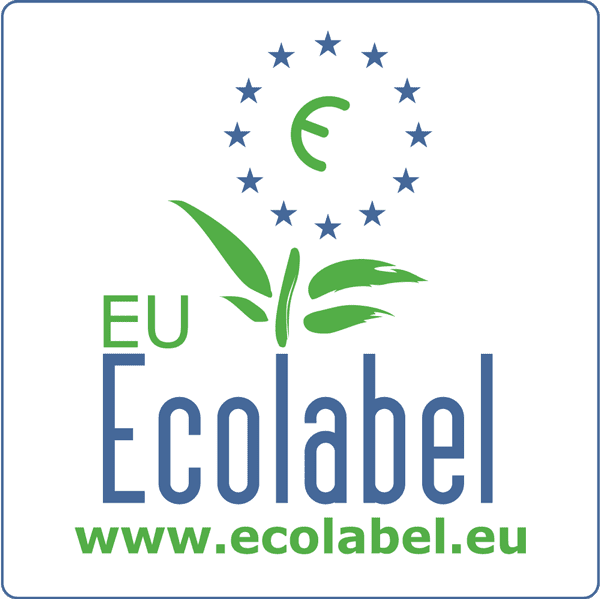 The screening process
When you request a free screening to learn if a
specific product
can be awarded an ecolabel (the Nordic Swan or the EU Ecolabel), make sure you include the correct information.
Based on your input, we will analyse your product in order to estimate whether it lives up to the
strict requirements
of the ecolabels.
Our feedback will include issues and elements that you should be aware of
before applying
for an ecolabel.
Hopefully, our feedback will help
streamline the application process
. You can also let us assist you throughout the entire process or certain parts of it – depending on your needs.
Contact us for further information